World Class NDT Inspection
Your trust is in our care
A TeraS company & Malaysian Government Accredited Inspection Body

Shell
ExxonMobil

Petronas

Sime Darby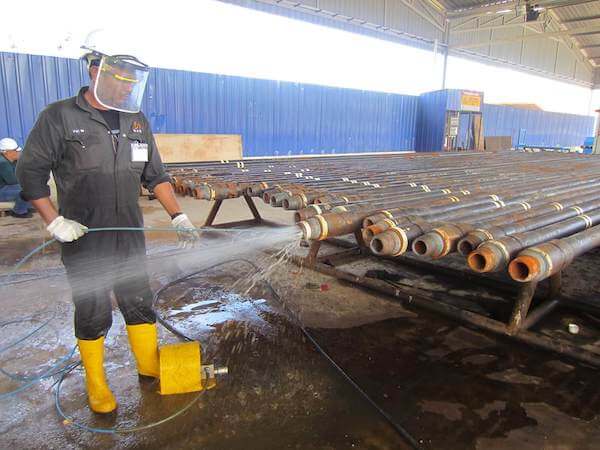 Oil Country Tubular Goods (OCTG)
We are currently offering OCTG Services of which will be based on our yards at Kemaman Supply Based, Terengganu and Labuan. For MHE & Sling services, our comprehensive services are according to BS EN of British Standard Institute (BSI) and API (American Petroleum Institute) standard.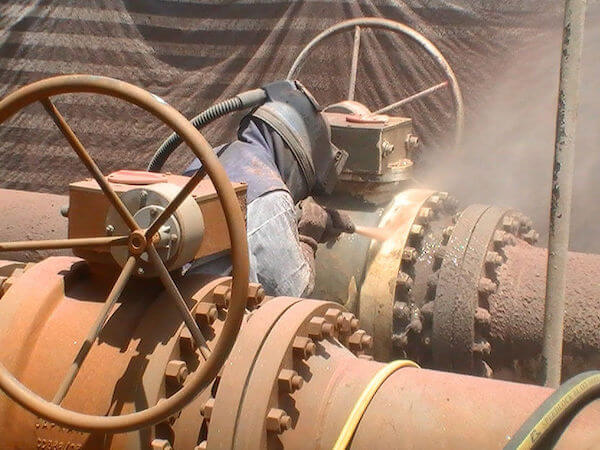 Certified by Petronas, CIDB and mof
Engineering & Maintenance Services
With regards to our vast experiences and completed projects, we are confidence to offer you Engineering & Maintenance services as part of our specialized services. As part of our effort to bring you comprehensize solutions to your technical requirements, we have invested greatly on facilities & qualified manpower.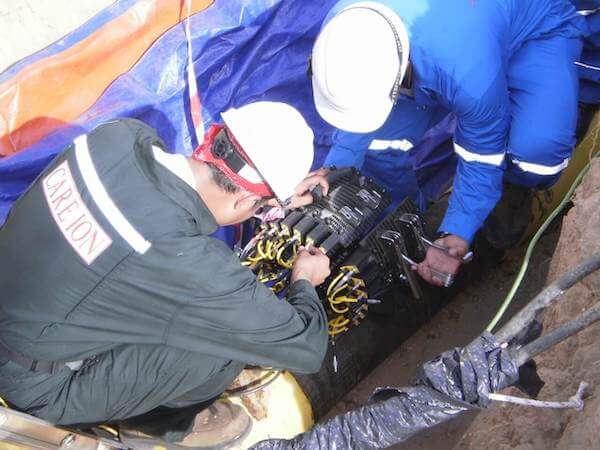 Conventional and Advance Method
Inspection & Load Testing Services
Our Inspection & Testing Division has been providing various Quality Assurance & Inspection services. We are covering extensive scope of QA/QC Related -Inspection & Testing (Non-Destructive Testing) services which include Inspection and Testing Services (Conventional NDT, Advance NDT, Specialized Services), Risk Base Inspection, Corrosion Services, Condition Base Monitoring (CBM), Upstream Consultancy Services and Qualified Professional Technical Support Personnel in various disciplines.
All The Services You Expect From World Class Company